This famous Shakespearian "cliché" is actually a high honor to Attorneys - one of TRUST and HONESTY. In King Henry the VI, Act II, the plot is to overthrow the government. A conspirator recognizes that the people trust lawyers because they are honest and will disclose the truth of the revolution. So the conspirator said to the leader of the gang: "The first thing we do, let's kill all the lawyers". My entrance sign "THE FIRST THING WE DO, LET'S KISS ALL THE LAWYERS" is a revision of Shakespeare's King Henry the VI, Act II, modif. WHY? Because Every Attorney should have "A Little Sense of Humor".
I believe in FAIRNESS AND RESPECT for ALL THE PEOPLE. My focus in practicing law is to achieve a fair result for everyone involved whether I represent the BUYER or SELLER in a house closing or the WOMAN or MAN in a family law matter. My experience taught me, When the People seek Fairness, The Lawyer finds Respect.
| | |
| --- | --- |
| I have practiced law for over 30 years in the areas of family law, real estate and other general practice areas. I started my career serving the indigent residents of Essex County — first as a Consumer Staff Attorney and Family Law Attorney for Essex-Newark Legal Services and then as The Trial Attorney and Senior Attorney for Essex County Legal Aid Association. In 1999, I became a full time sole practitioner in Caldwell, New Jersey. | |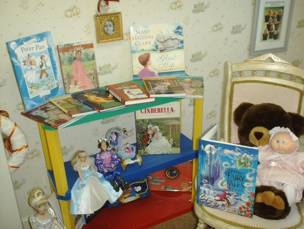 My office's peaceful surroundings are a symbol of my ideals. In certain situations such as buying a new home, the whole family might come to my office. While I am meeting with the adults in the Conference Room, there is a small and inviting Children's Room across from us. Here the Children can play or read from my enjoyable book collection which includes the Stories of Peter Pan, An American Girl, Harry Potter, Cinderella or Mary Higgins Clark's Ghost Ship.
IT IS THE HIGHEST HONOR FOR AN ATTORNEY
TO GAIN
THE PEOPLE'S TRUST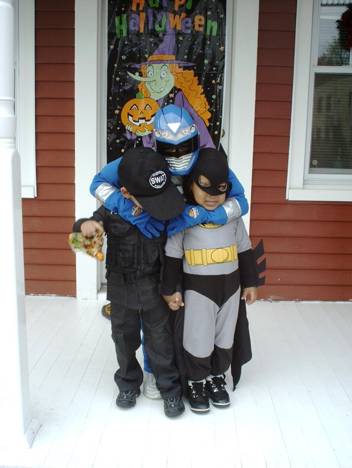 Welcome
To
The Law Office
Of
Patsyann DiGiacomo
"If you want Peace, work for Justice."

Pope Paul VI
Copyright© 2010 The Law Office Of Patsyann DiGiacomo